About Us
Simply HR was established in response to the growing need for straightforward and meaningful human resource advice. Navigating the ever-changing complexities of workplace legislation whilst maintaining pace with competitors adds to what can be an already challenging task of managing people. Managers and business leaders need fast and easy access to advice that they can understand and trust. Our clients are typically small to medium sized businesses that do not have the capacity or scale to employ a human resource professional in-house. We find that most of the time that isn't necessary anyway – once we help you to establish sound systems and processes, a little bit of common sense goes a long way. We are senior human resource professionals with extensive experience across a range of industries including telecommunications, public sector, FMCG, manufacturing and sales. Simply HR can assist your business in maximising the return on your human resources whilst also helping you deal with the challenges that inevitably come when employing people. Having managed businesses ourselves, Simply HR engages with our clients using language that they understand. After all, it is our job to make the complex simple.
Our Team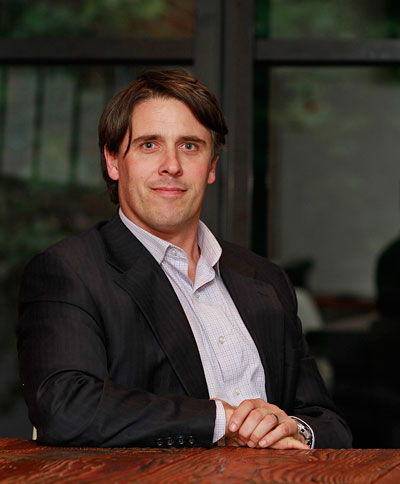 Andrew Schuette – Director
Andrew is a senior human resource professional with over 20 years' experience in private and public sectors. Originally trained as a Psychologist, Andrew has worked in professional consulting, recruitment and senior corporate human resources including roles with the AFL Players Association and Australian Cricketers' Association. He has worked with a wide range of clients including the Department of Human Services, Victoria Legal Aid, Lort Smith Animal Hospital, Devondale Murray Goulburn, RSPCA Vic, Environment Protection Authority and the Australian Drug Foundation.  He brings a pragmatic and personal approach to helping businesses manage their people effectively, and in a way that delivers real return on investment. Andrew is an experienced facilitator and coach and is also a licensed Workplace Investigator.

Emma Tice – Senior Consultant
With over 15 years' experience in Human Resources, consulting and coaching, Emma has worked across a broad range of industries including Telecommunications, Utilities and FMCG.  Most recently, Emma held senior HR roles with Lion Nathan where she delivered significant change management and transitional coaching support to the business. Emma also led a number of national projects involving large-scale change initiatives, redundancies and career transition.  She has also worked with SP Ausnet, Primus Telecom and Kelly Services. With a passion for coaching and helping others to achieve their goals, Emma's coaching approach is practical as well as flexible, and designed to meet the specific needs of her clients. Emma is an accredited Life Styles Inventory (LSI) coach and facilitator.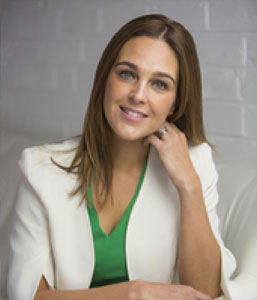 Renee Murray – Senior Consultant
Renee is a business and operations specialist with a passion for people and development. With 18 years' experience working for significant retail brands, Renee brings a commercial and contemporary approach to leadership development. She has held a number of senior learning and development roles including her time at RPG (Nike Retail) where she was the National People and Development Manager. Before joining Simply HR, Renee was the CEO of Jaggad where she was responsible for developing and implementing strategy whilst ensuring ongoing people management and development. Currently undertaking her MBA, Renee has a keen interest in helping to navigate leadership development through an ever-changing workplace environment.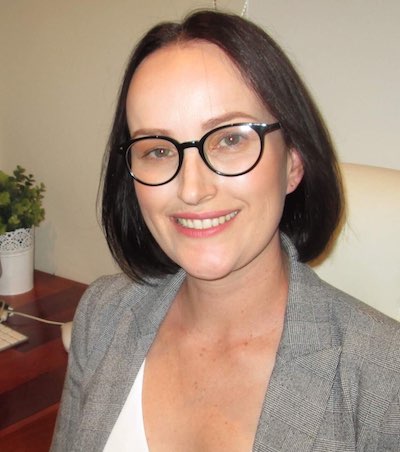 Tori McGarigle – Consultant
Tori has over 14 years' experience in human resources within a range of industries including telecommunications, hospitality and the public sector. Tori has worked for Primus Telecom, AGL and State Trustees in a range of HR roles. She specialises in industrial and employee relations and employee engagement as well as health and safety (WHS), HR quality management and executive coaching. Tori is a true generalist with clear areas of expertise and specialisation. She is dedicated to supporting her clients towards achieving tangible and commercial outcomes.